ACUANIX Blog
ACUANIX blog is a place to learn about data protection, cybersecurity, and the latest security technology&news.
Posts by ACUANIX team: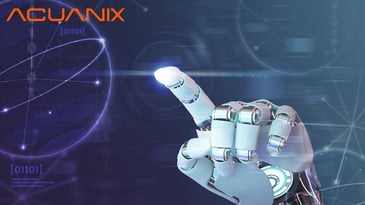 Security operations are no longer just about keeping tabs on log files and monitoring alert...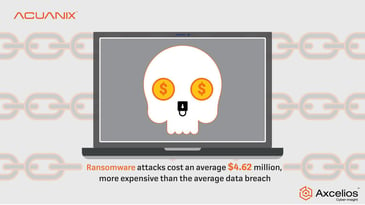 Ransomware is one of the biggest cyber threats facing businesses today. It's gotten so bad that the...