ACUANIX Blog
ACUANIX blog is a place to learn about data protection, cybersecurity, and the latest security technology&news.
Posts about Ransomware attacks: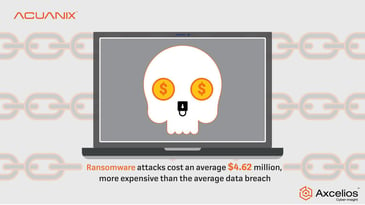 Ransomware is one of the biggest cyber threats facing businesses today. It's gotten so bad that the...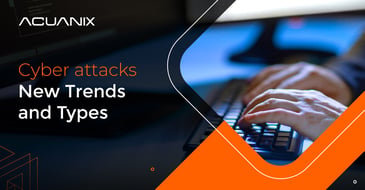 Every year, cybercrime rises dramatically as attackers become more efficient and sophisticated in...