ACUANIX Blog
ACUANIX blog is a place to learn about data protection, cybersecurity, and the latest security technology&news.
Posts about Recovery Profiles: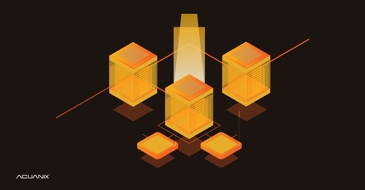 Data loss is a fact of life. It's almost impossible to avoid losing data, whether it's through...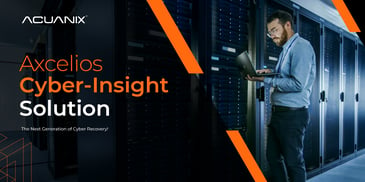 Data is a business's most valuable asset because it represents the business's identity. Any...