ACUANIX Blog
ACUANIX blog is a place to learn about data protection, cybersecurity, and the latest security technology&news.
Posts about Backup: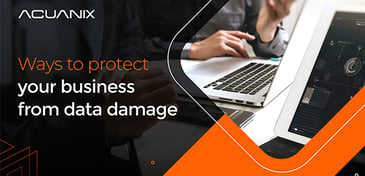 During the writing, editing, or transfer of data to another drive, data can become damaged. When a...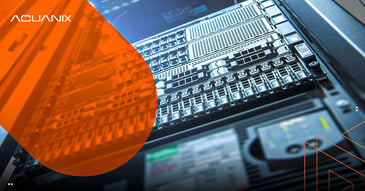 Data backups are one of the most critical network elements in any business. Backups allow you to...