ACUANIX Blog
ACUANIX blog is a place to learn about data protection, cybersecurity, and the latest security technology&news.
Posts about Business continuity: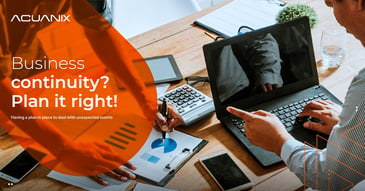 Your business needs a plan or a process that includes effective components to enhance your business...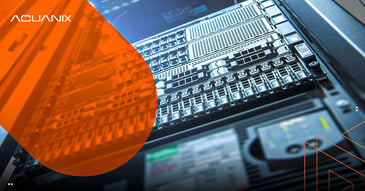 Data backups are one of the most critical network elements in any business. Backups allow you to...